PETIPA biography
Marius PETIPA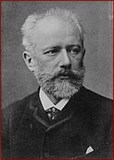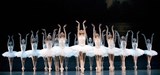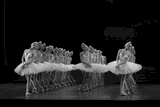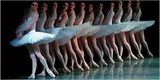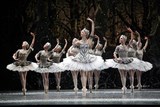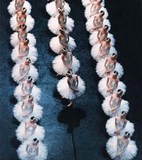 Dancer and choreographer french (Marseille 1818 - St. Petersburg 1910)

His name is related to the Russian school, but his nationality is French. Coming from a family of dancer (his father and his brothers were dancers) he was born in Marseille (FRANCE) in 1818.

It is committed to St. Petersburg after an early career in France. He was appointed 1st dancer to the imperi Theatreal of Saint Petersburg in 1847, institution that he left more.

Master of Ballet he arranged many shows or the pantomime played a role more and more important. He is notably the choreography of Don Quixote 1869, Roxane or the beautiful Montenegrin 1878, the Vestal in 1888, and with music by Tchaikovsky, 1890, sleeping beauty , the Nutcracker 1892, 1895 Swan Lake,

Petipa published his memoirs in 1906

The Ballets Russians of Diaghilev took up the legacy and made it widely known in Europe and America.



.